Personal Injury and Criminal Law Lawyer Denver, CO
Our mission is simple. It is to connect you with the best medical, legal and other support resources you need to recover successfully from your injuries – and to see that you are fairly compensated. We have over the years developed relationships with outstanding health care professionals, vocational, and property specialists, investigators, and other service providers who will take a personal interest in your recovery.
During your recovery, we will work with you and be available to answer any questions that come up. We will be your voice in dealing with the insurance company and others so you can focus on getting well. We eliminate the stress and help to create an atmosphere of healing that will give you the best chance for a full recovery.
You will make all decisions regarding the state of your recovery as well as what to do about any property that may have been damaged in the accident. We will with your input make all legal decisions concerning the best strategy to resolve your case. Our joint goal is for you to achieve maximum recovery of your physical and financial health.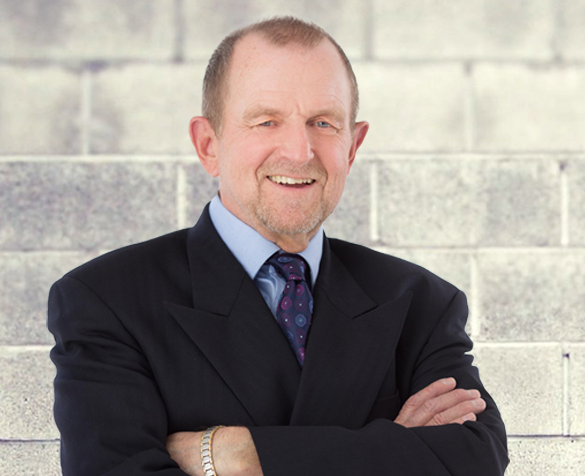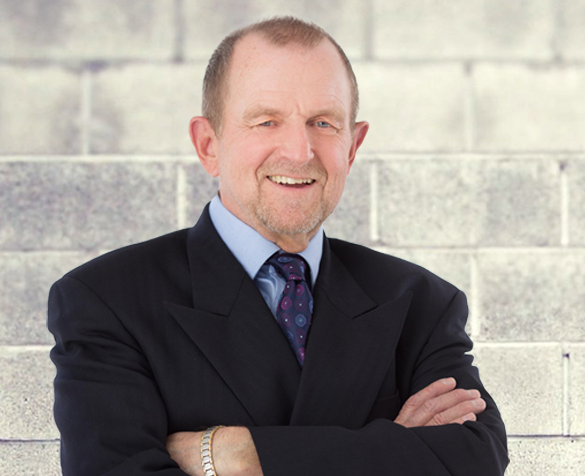 Richard J. Banta, P.C.
Owner
Richard J. Banta, P.C., is located in Denver, Colorado. The practice focuses on litigation, representing individuals in both personal injury and criminal law.
Richard Banta graduated with honors from the George Washington University Law School in Washington, DC.
He earned a Master of Laws degree in International Law at the London School of Economics and Political Science in London, England.
He is an AV rated attorney by Martindale-Hubbell, the premier attorney rating company in the country.